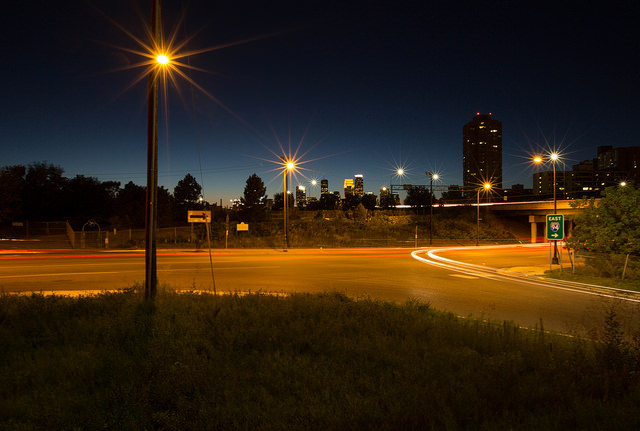 Can you imagine an entire stretch of 35W being covered completely by earth, or a lid as it is called. Major cities around the country are covering up busy highway areas that cause commotion with traffic and noise.
But these caps not only block out noise, but add a stretch of land that can be utilized as a natural space like a park or even a useful residential or commercial space. This idea of a cap also bridges the divide of two areas that comes with massive freeways cutting through downtown spaces.
Planners of this project have their sights set on a portion of 35W that separates the Cedar-Riverside neighborhoods and Downtown East. If this area were to be "capped," this would create 17 new acres of green space. (Planners are saying the land will be used for "green" purposes...